WEBSITES THAT FUNCTION LIKE APPS
Designed mobile-first, build for an instant experience, with an impactful and emotional touch that inspires action from the right audience.











Our style is clean, modern and made to appear with clarity on social and in print. People should remember your brand but not at the expense of comprehension.
We love icons.
APPS USERS WANT TO SHOW OFF FOR YOU
Through friends and family is the top way people find out about new apps. Create something that people can't wait to share with their circle.
Have a brand and feature roadmap focused on long term value.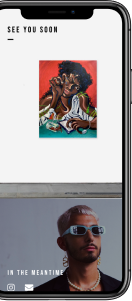 A fresh presentation site for Barcelona-based artist Giorgio Celin.
Europe based and inspired.
California born.
EUROPE /

south of France, Spain, Switzerland, Greece, Malta

UNITED STATES /

Los Angeles, Palo Alto, Seattle, Chicago, Dallas, NYC, Miami

UNITED KINGDOM /

London, Birmingham

AUSTRALIA /

Brisbane, Sydney, Sunshine Coast

MIDDLE EAST /

Dubai, Abu Dhabi

CANADA /

Toronto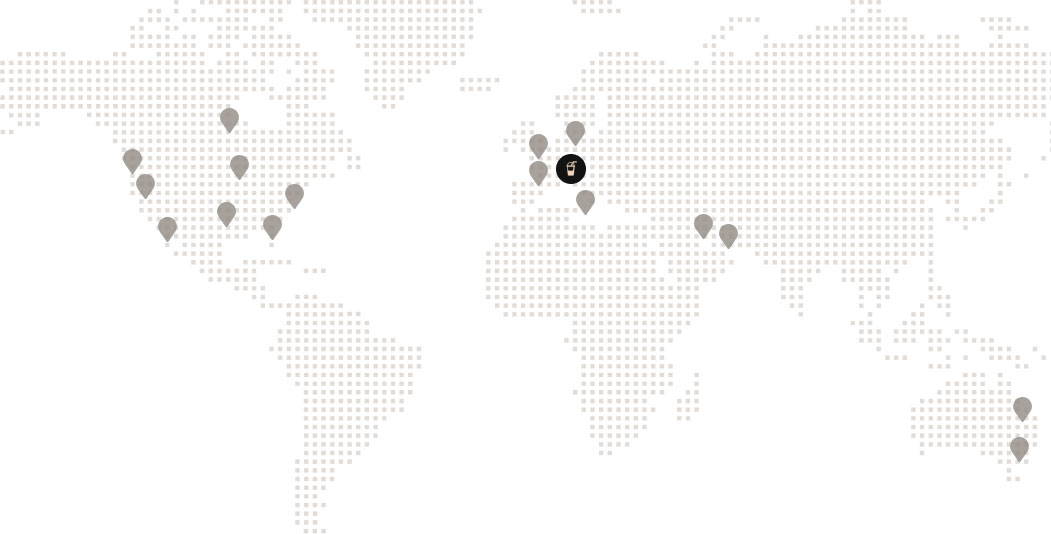 Europe based and inspired. California born.