We can build a new brand from a fresh start or refresh an existing. The result is a complete brand guide including target personas, logos, colors, typography, imagery guidelines, and language guidelines for future use.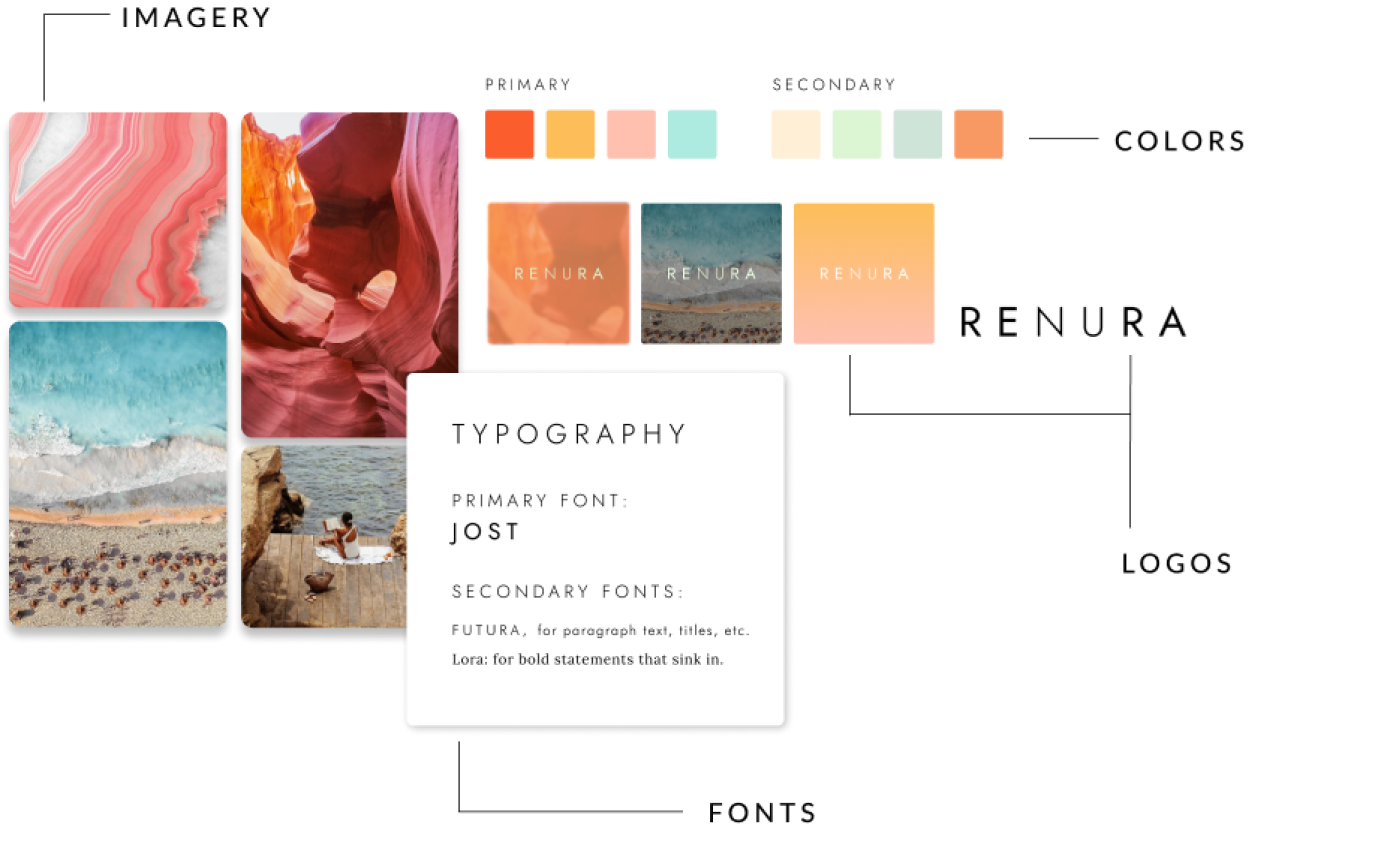 A new build website or a revamp of your current. We design each page and review and finalize with you keeping in mind business goals.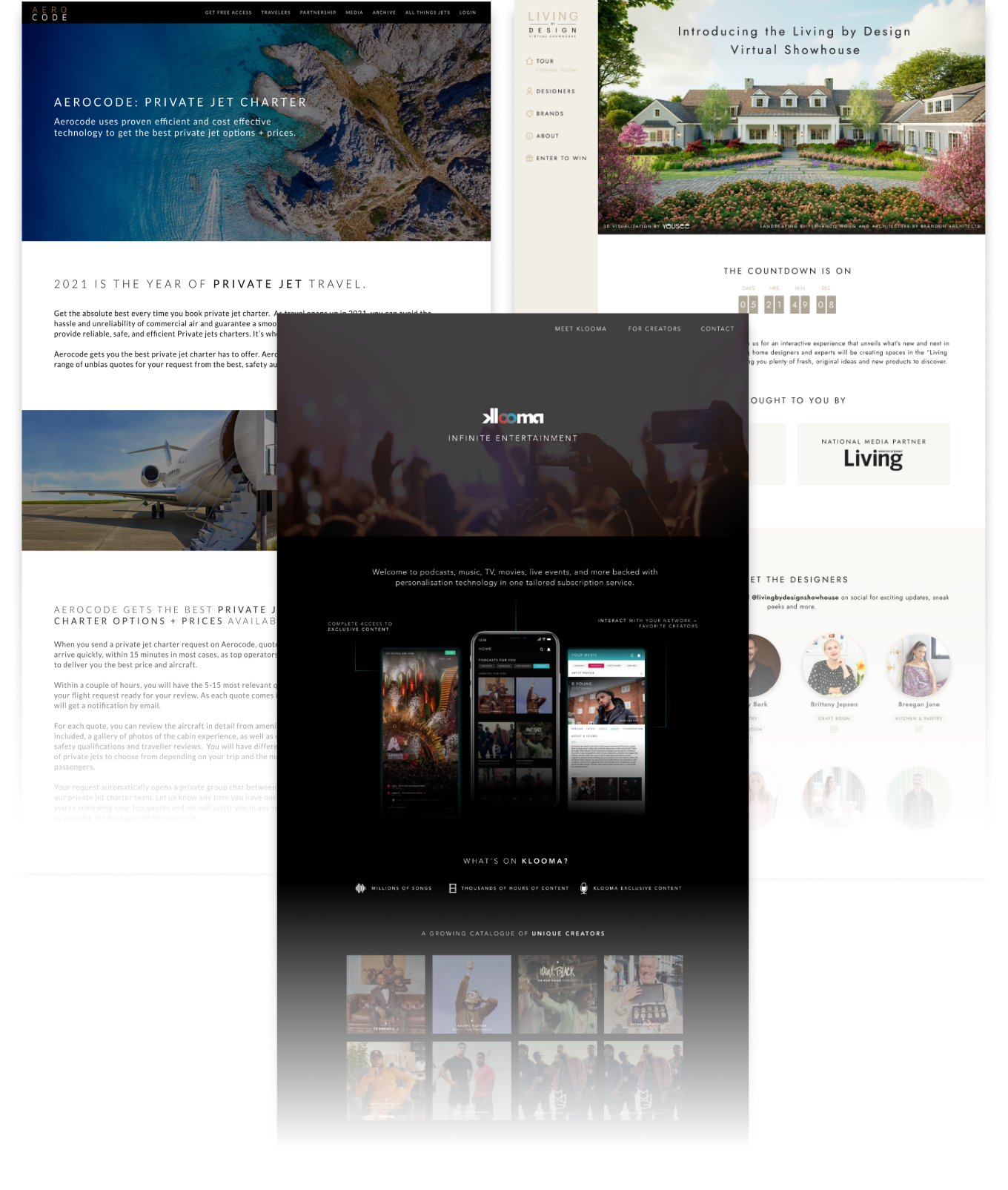 We design full iOS/Android applications from branding, wireframing, to screen by screen mockups and oversee the development process with our dev team or yours.