MARKETING + DESIGN FOR
LUXURY ECOMMERCE
mobile-first design built to impress and convert paired with unparalleled creative marketing strategy and execution.
CREATIVITY BACKED BY THE RIGHT TECHNOLOGY
Milkbar can help your team deliver an unforgettable online shopping experience and drives sales.
WEB EXPERIENCE DESIGN
SOCIAL MEDIA
SEO IMPROVEMENT
INFLUENCER MARKETING
IMPROVE YOUR WEBSITE + SHOPPING EXPERIENCE
Shoppers in 2022 are comfortable buying luxury online....as long as the experience is right. Our team can design and build an experience that is fast, beautiful, and trustworthy to convert and retain luxury customers.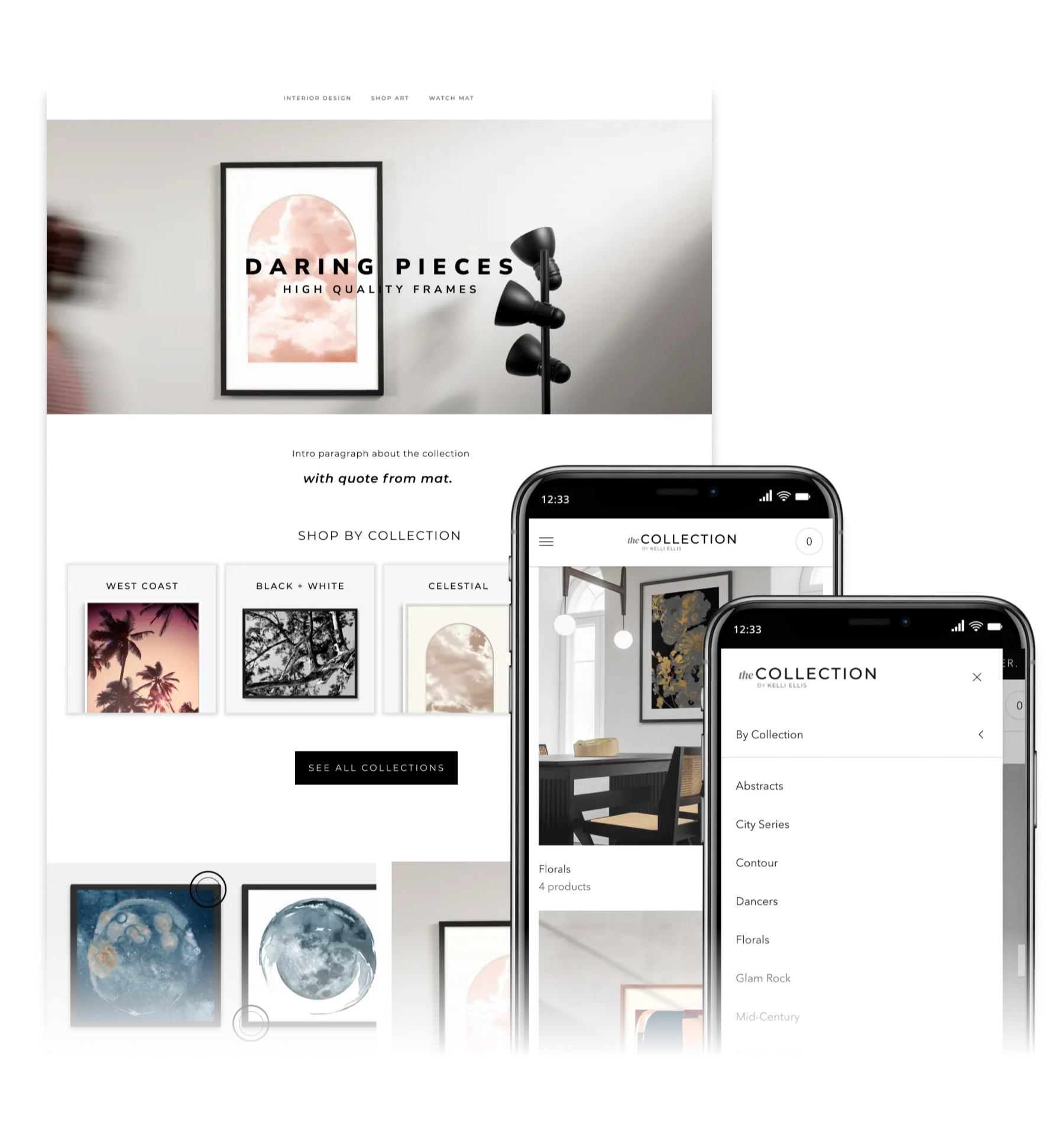 IMPROVE SEO + GOOGLE SEARCH RANK
Our team can take over the 'backroom tasks' of SEO strategy to get your products ranking higher and driving traffic from the right customers. It's in the details.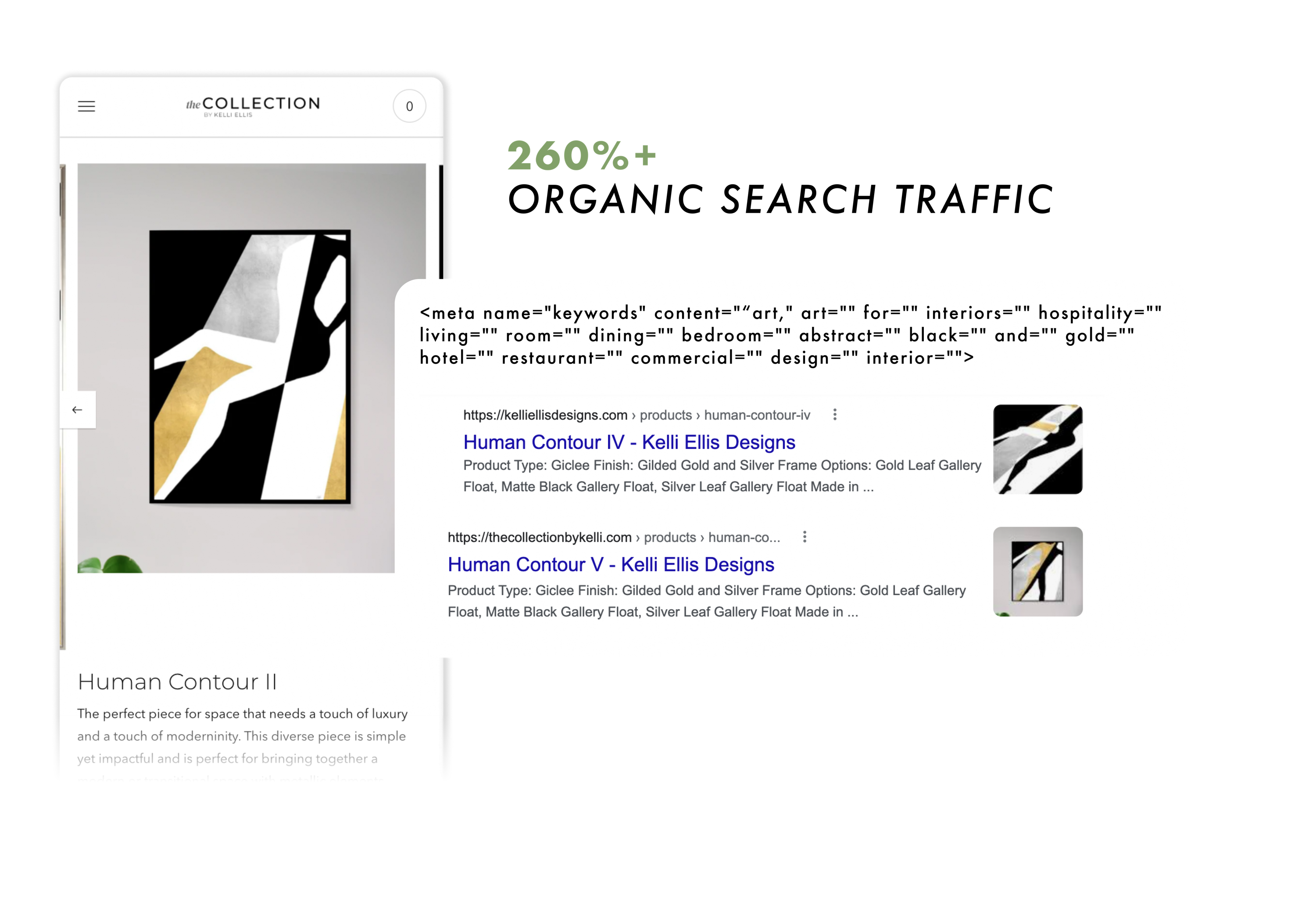 AUTHENTIC CREATIVITY FOR SOCIAL MEDIA
The missing piece is always creativity. Our team can create genuinely interesting and niche content to drive brand awareness.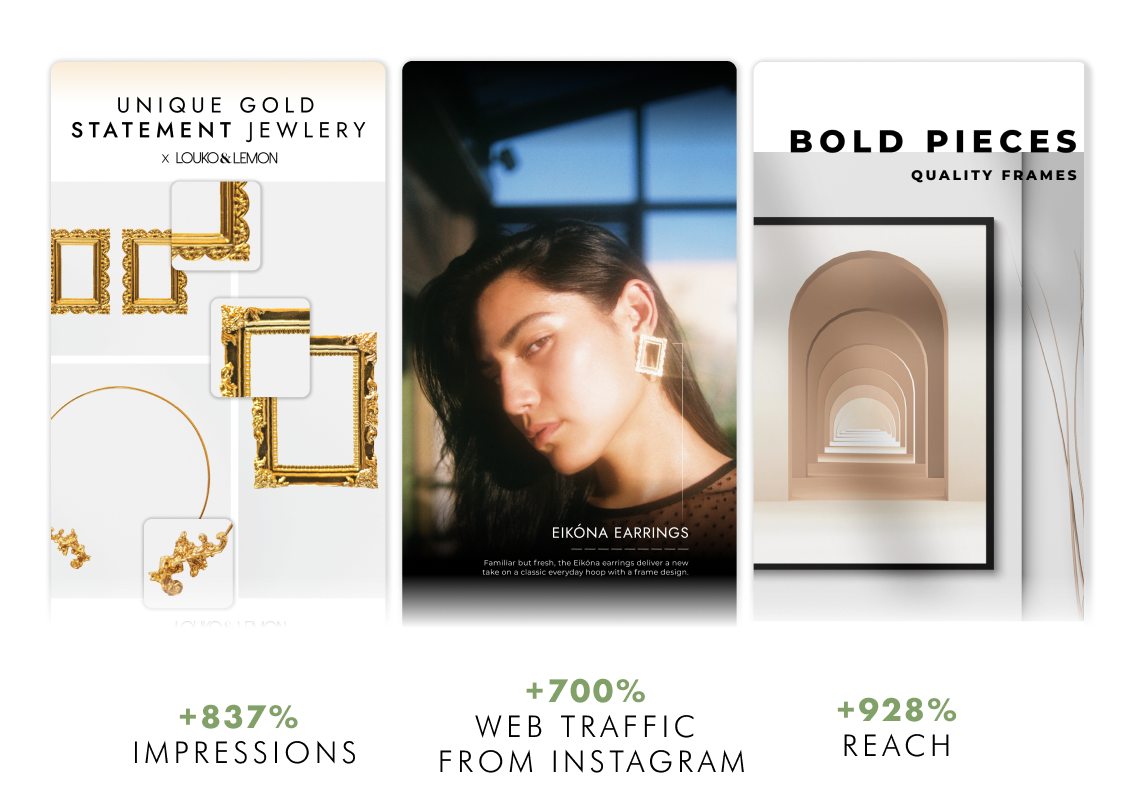 REACH MORE CUSTOMERS AUTHENTICALLY WITH INFLUENCER MARKETING
We manage finding ideal influencers to reach your audience and creatively manage campaigns that drive social and web traffic while creating more interesting content for you.