WEBSITES THAT FUNCTION LIKE APPS
Designed mobile-first, build for an instant experience, with an impactful and emotional touch that inspires action from the right audience.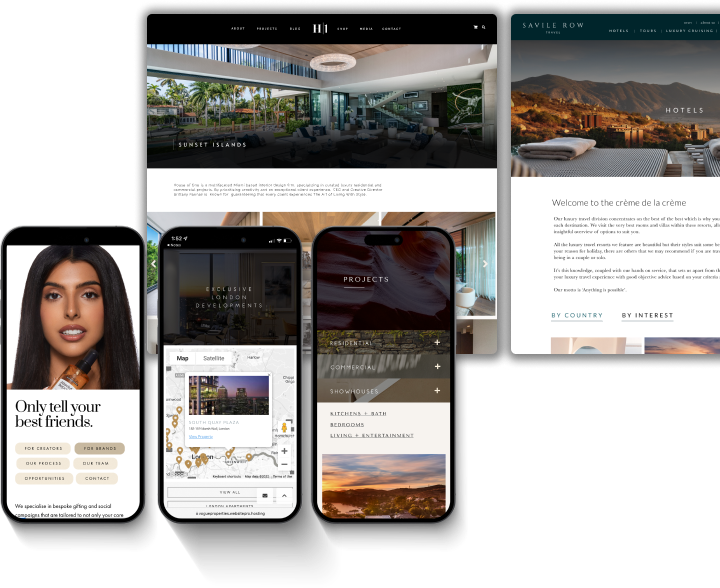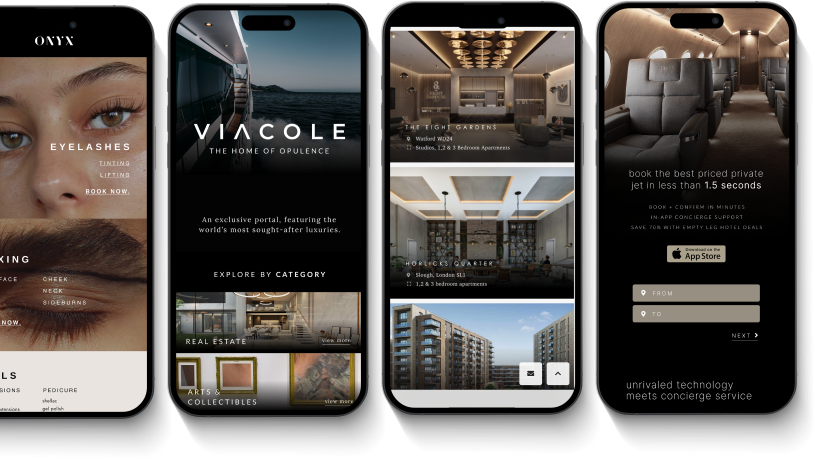 APPS USERS WANT TO SHOW OFF FOR YOU
Through friends and family is the top way people find out about new apps. Create something that people can't wait to share with their circle. Have a brand and feature roadmap focused on long term value.